Rock Out to the Permaculture Beats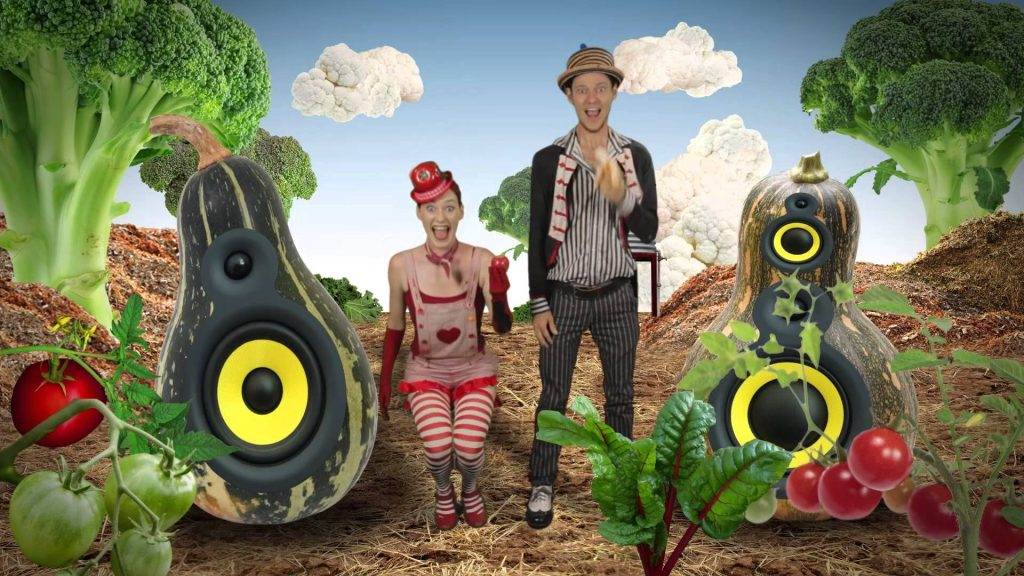 If you've managed to somehow not to hear about Charlie McGee and his ukelele then let me tell you about it.
What a rockin' album Permaculture: A Rhymer's Manual, Permaculture, Charlie McGee is. From the minute you turn it on you'll be bopping along.  It's upbeat, it's fun, it's musically accomplished and it's all about permaculture.  Each song is based on a permaculture principle and the ideas behind each principle are explored through beautiful lyrics and fine beats.
Check out this song and if you like it, grab a copy through our crowdfunding campaign and help us get Pip Magazine to the printers.
Update: We now stock "Permaculture: A Rhymer's Manual" in our online shop.