Feeling bamboozled by the array of ways to green your pantry? We break down the five main ways you can make sustainable food choices and start eating an earth-friendly diet.
These five key areas will ensure you have your bases covered when it comes to eating a sustainable diet. And while you might not want to bight off more than you can chew, the bonus is eating sustainably is delicious.
Addressing your food waste
One of the most impactful way to reduce the environmental cost of your food choices is to make every mouthful count.
Sure, that means dealing with the unavoidable compostables (peelings, offcuts and skins), but more importantly, dealing with the avoidable waste that comes from not using up what you buy in the first place.
This might mean cancelling your fortnightly grocery run, and instead shopping more regularly for fresh produce that you know you will use in the moment.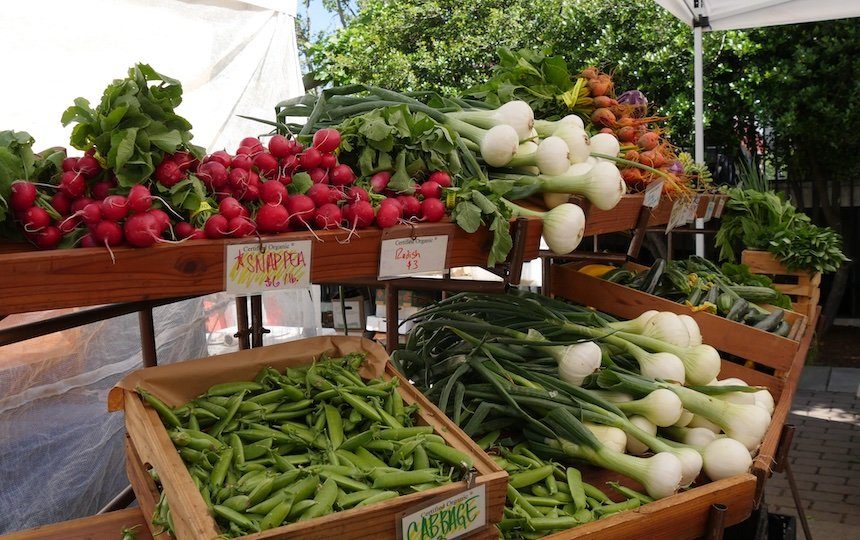 It can also mean putting quality over quantity, perhaps spending a little more on good quality products that you know will taste far too good to waste. There is real joy to be had in savouring produce that has been lovingly grown by farmers invested in our food future.
It may cost a little more in the short-term, but when you know that the average Australian household throws out $3,800 worth of food each year, you may save money in the long-term by reducing your food waste to zilch.
And investing in your food doesn't have to be a financial undertaking either. Growing your own – investing your time, love and energy in watching something grow – is a surefire way to make sure you truly value it. And that it won't end up as just more food waste.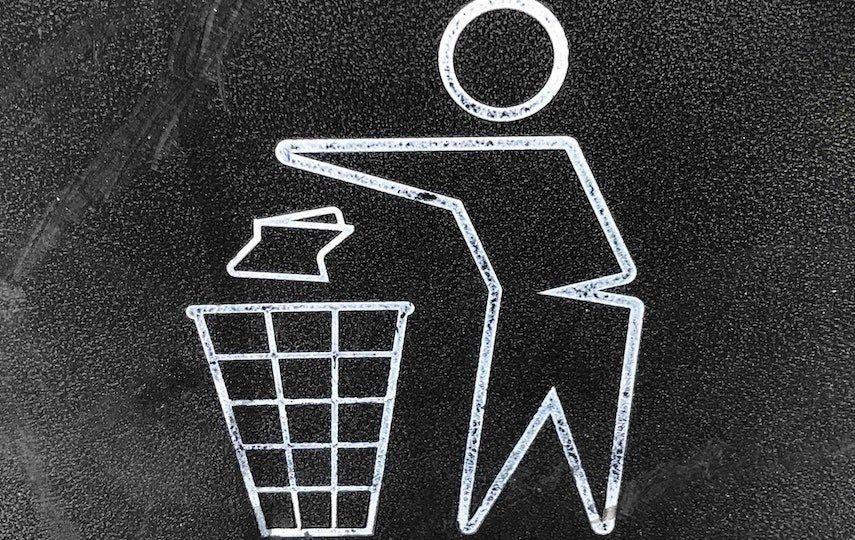 Reduce packaging waste
The plastic waste that surrounds the food you choose can also take your kitchen's green rating down a notch. Wasteful packaging has increased dramatically over the last decades, but thankfully the tide is turning and the number of zero waste options is beginning to rise.
So choose to shop at bulk stores, artisanal producers and farmers' markets with BYO container options. But also try making your own staples from scratch to avoid the plastic packaging punisher. You can make your own crackers, cheese, yoghurt, vinegar, bread, pasta, pickles and more. And doing so is addictive!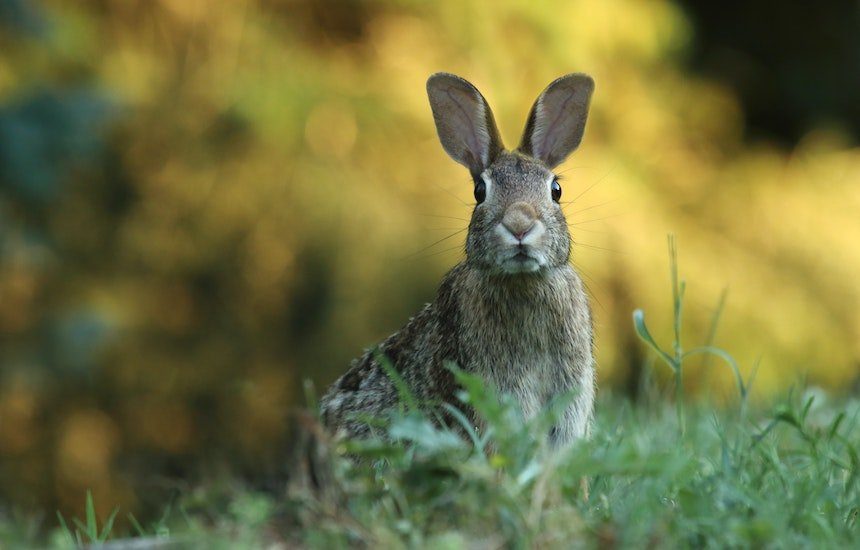 Eat meat ethically
One of the most hotly debated topics in our Pip community is the "omnivore's dilemma" of whether or not it is sustainable to eat meat.
While there are many points of view on this topic, one thing is for sure: conventionally farmed meat is neither sustainable nor ethical. And if you are going to eat meat then choosing to buy from wholistic farmers who practice regenerative agriculture and care about the ethics of their practice is the way to go.
Beyond choosing ethically raised, ecologically grown meat, the way you consume it also has an impact on the earth. Choosing to value every part of the animal (nose-to-tail eating) means it will take less animals to meet your needs, and no part of the animal will be wasted.
This can even extend ensuring the maximum nutrition is extracted from each cut of meat you use, by making bone broths with leftovers and ensuring meat waste is composted and returned to the earth.
We delve into the issue of earth-friendly eating and the omnivore's dilemma in detail in Issue #17 of Pip – you can access the article digitally here.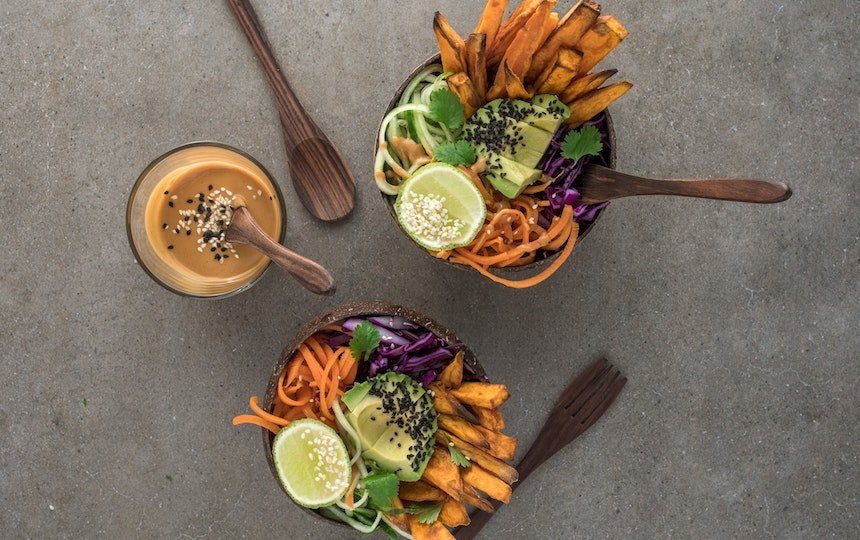 Moving towards a more plant-based diet
Reducing the amount of meat you eat – as well as the type of meat you eat – is another step you can take towards an earth-friendly diet. And you don't have to go full on vegan to make a big impact.
Some animals take far less inputs than others (such as poultry and rabbits) while others animals (like cows and sheep) have a huge environmental bill.
And simply reducing the number of times a week you eat meat can cut your eating emissions. If you're interested in delving deep into the world of plant-based eating check out Pip Issue 7.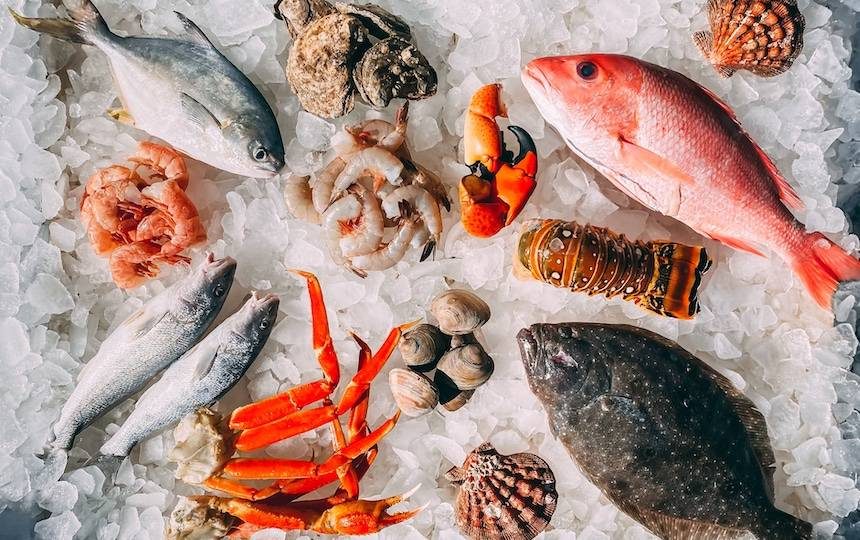 Sourcing sustainable seafood
Can seafood be sustainable? We delve into this complex question in Issue 16 of Pip, breaking down which species make sustainable choices, and what fisheries practices are best for our earth.
With our oceans under extreme environmental stress, shopping for seafood can be a real minefield. But there are options, and the Good Fish Guide which can help you navigate the seascape!