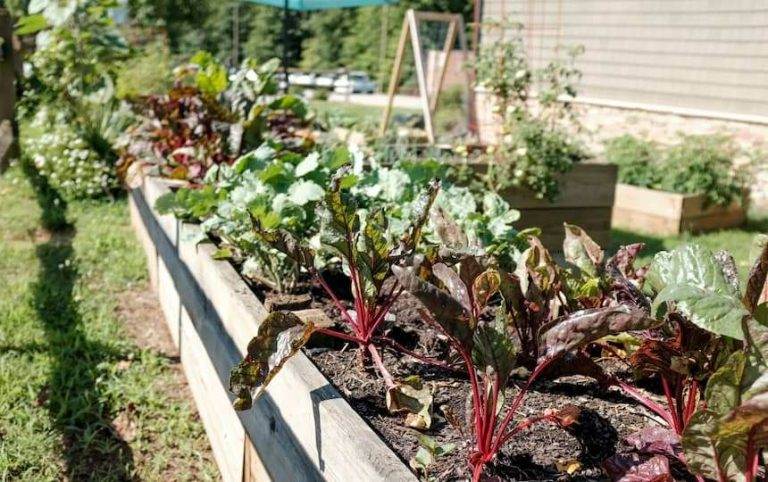 Find out how you can adopt these five regenerative agriculture practices in your own backyard…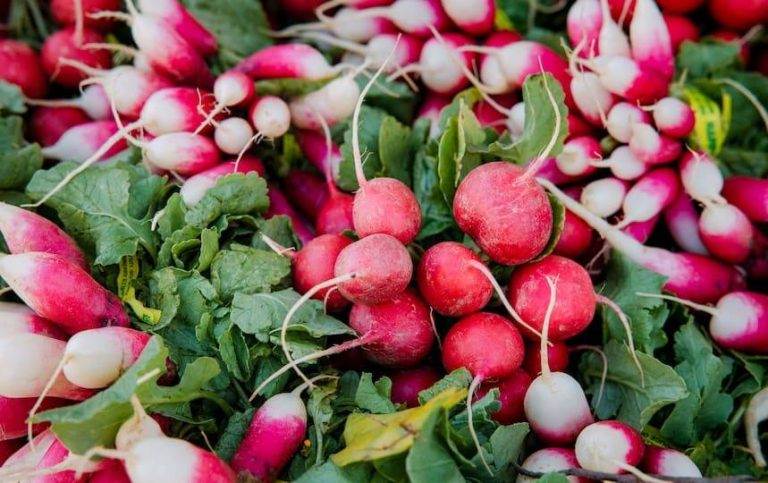 Live in a cool temperate region of Australia? Our February Garden Guide will tell you what you should be planting throughout the month.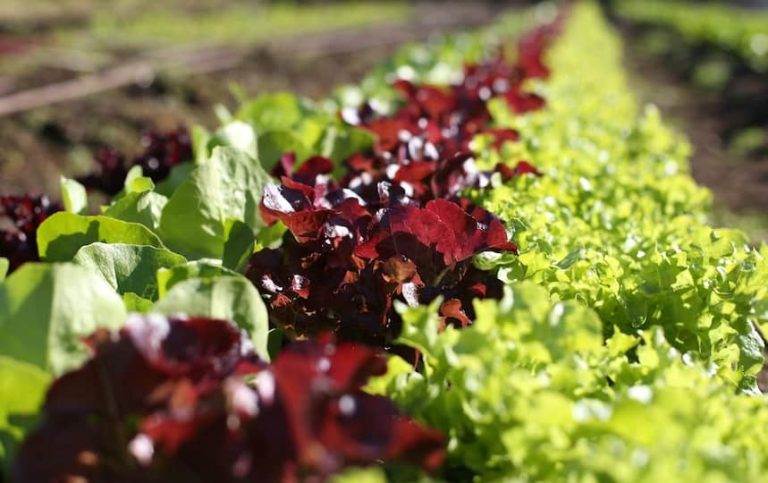 We show you how easy it is to do some DIY lettuce seed saving.