Well we're in the full swing of production mode again pulling together articles for issue three. It's going to be another cracker.  Issue two is selling well and can be found at stockists around the country. Here is one of our newest stockists in Sydney; Orchard St, Elixir Bar.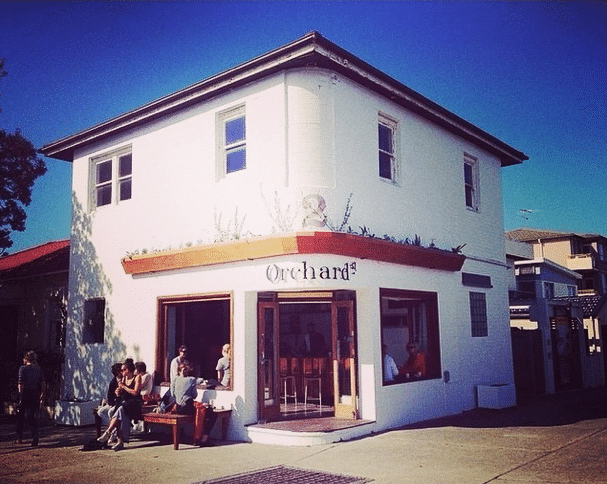 We also held our first course here at Pip HQ with the fabulous Will Borowski from Forest Fungi where we all learned how to grow our own mushrooms.  It was such a great workshop and everyone came away really inspired and with so much knowledge.
We learnt the whole process of making mushrooms from colonisation, inoculation, and growing.  All different types of mushrooms, growing mediums and techniques.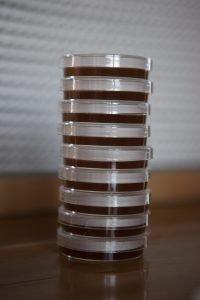 We've been doing up our shed too, making it into a great workshop space.  So anyone interested in running a course in this neck of the wood, get in touch.  Over Summer we're hoping to run a series of food growing workshops, although with school holidays and a magazine to produce we'll see if that is actually a reality.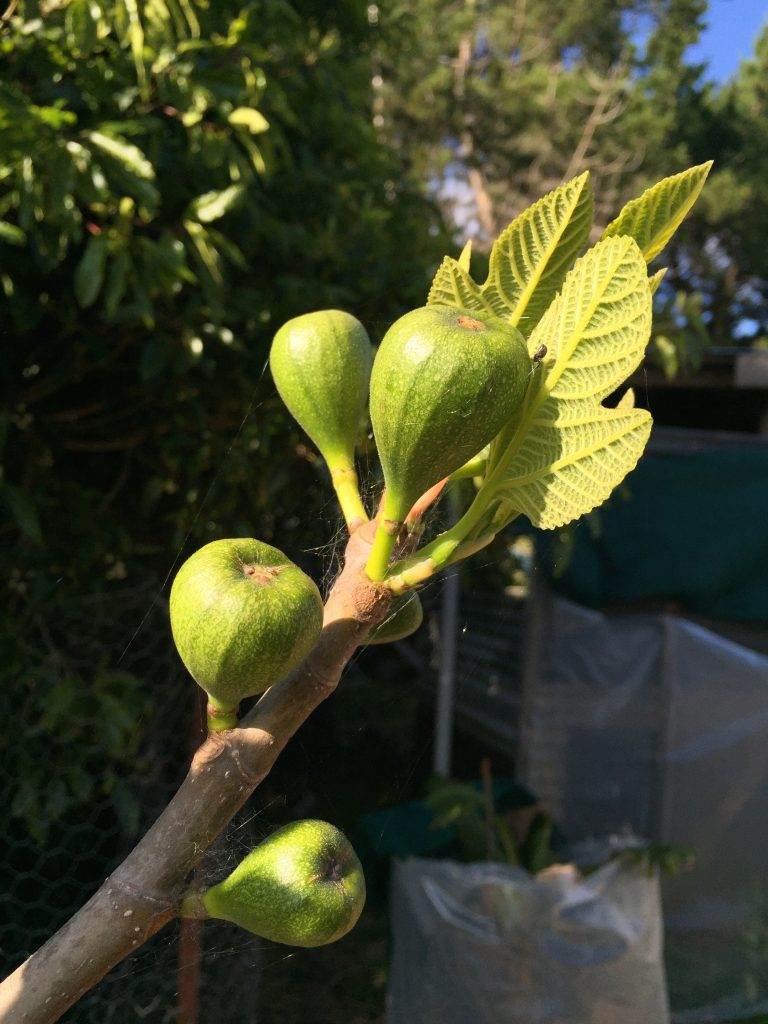 Spring has well and truly hit, with all its wonderful signs; our fruit trees are getting their first blossoms, with some that we planted looking like fruiting this year.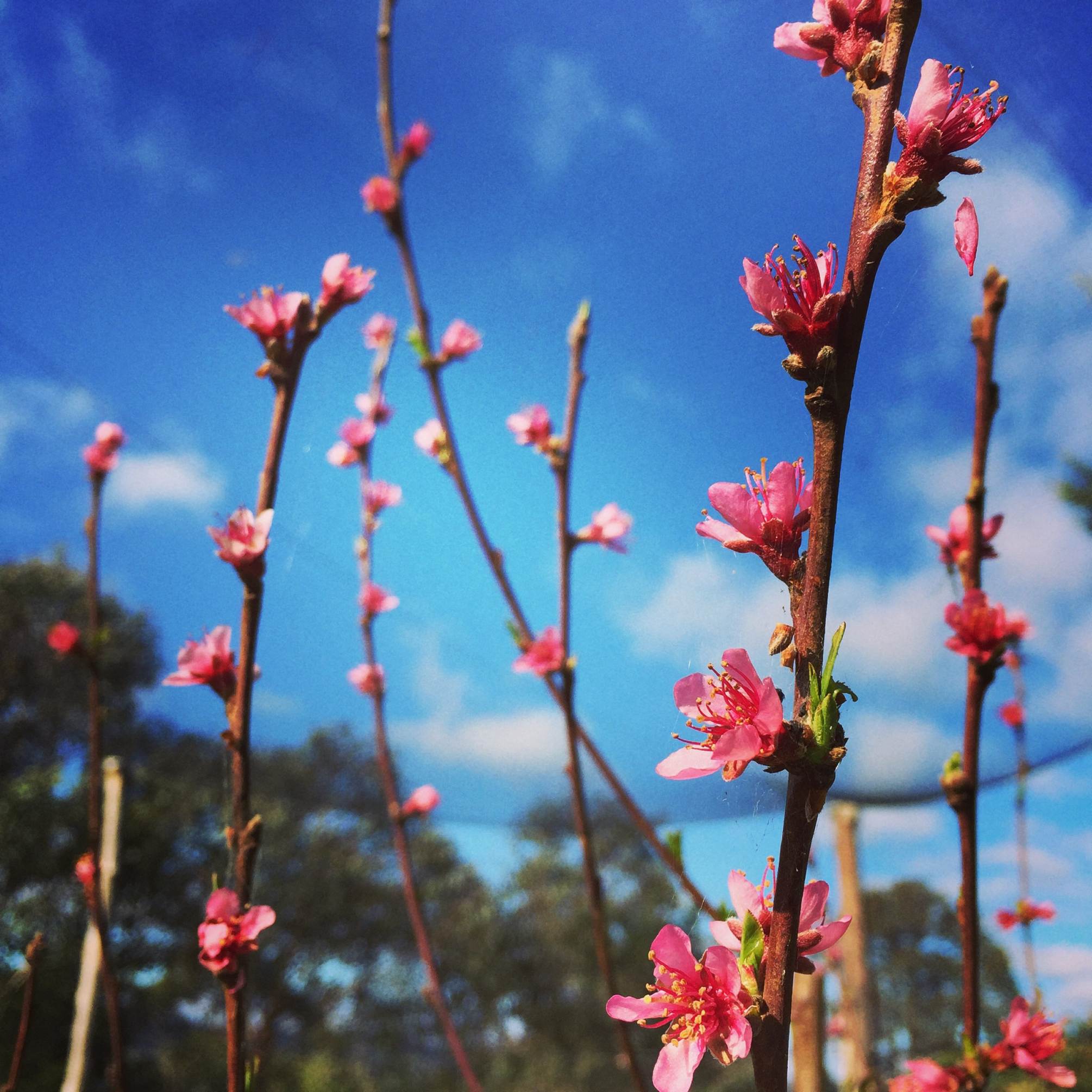 And the aquaponics is looking like an absolute jungle.  We finally got our fish, we now have a happy tribe of silver perch swimming around in the tank.  Grow baby grow!!