With articles on growing your own food, natural building, wholefoods, keeping bees, backyard chooks, fermenting, design, natural parenting and much more, Pip provides ideas, information and inspiration for everyone.

What you'll get with your Pip subscription
Each issue is designed to help you nourish yourself, your community and the planet
Learn about growing your own food, fermenting, preserving, natural building, keeping chickens and much more
A regular dose of ideas and inspiration to inspire and delight
Gain inspiration from stories of ordinary people doing extraordinary things
Every subscriber goes in the draw to win an electric Tern cargo bike valued at $5450 from our friends at Dutch Cargo Bikes*
*Offer for Australian residents only and ends 31/7/21. Winner will be chosen on 2/8/21 and announced online on 3/8/21. Competition not open to Pip employees or their families.
Subscribe to get Pip Magazine delivered to your door 4 times a year

Get Pip Magazine the way you want it
Subscribe to our print magazine, or get digital access on all your devices. The choice is yours.
Print Magazine
Pip Magazine comes out quarterly. Subscribe now to get every issue delivered to your door, or order your own copy of our back issues.
Digital Magazine
Access Pip Magazine any time, anywhere, on any device. Subscribe now to get access to all of our digital issues.
Pip Posts
Find out about wild harvester Diego Bonetto in our latest Pip Podcast.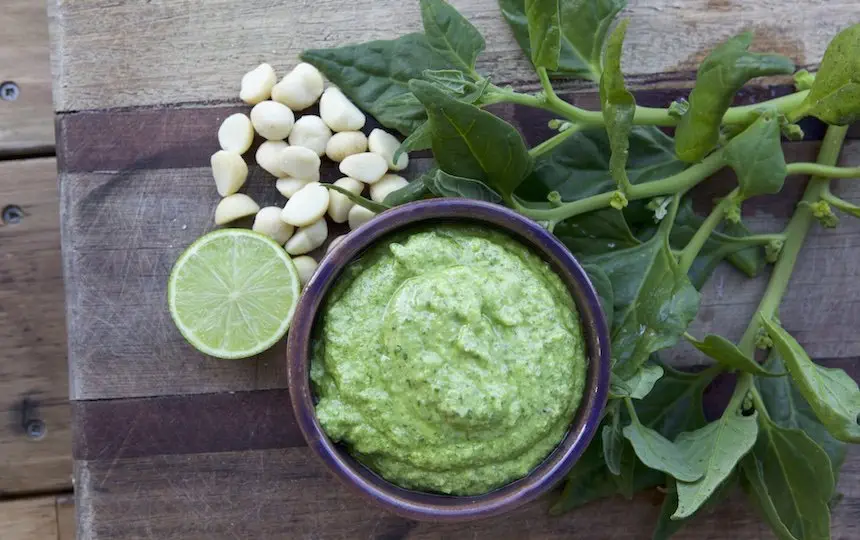 Easy to grow, there's really no excuse not to have a patch of warrigal greens in your permaculture garden. Here's a delicious warrigal greens and macadamia pesto recipe to try! Warrigal greens (Tetragonia teragoniodes) is a trailing leafy groundcover native to Australia, Eastern Asia and…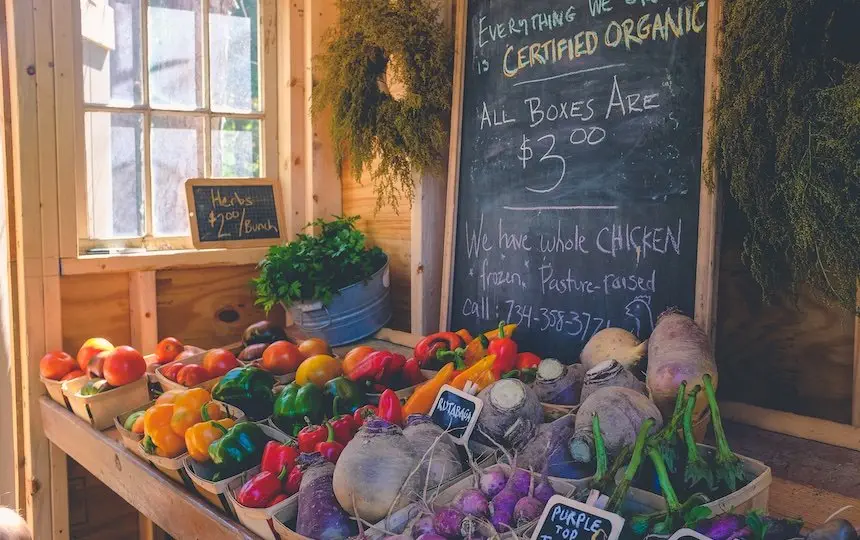 A Fair Food system is a democratic, participatory food system, which works for the benefit of everyone: human and non-human. We reveal how you can help support the Fair Food movement. Many people speak of our current era as the time of the Great Turning,…
Pip Videos
Pip Podcasts
Pip Recipes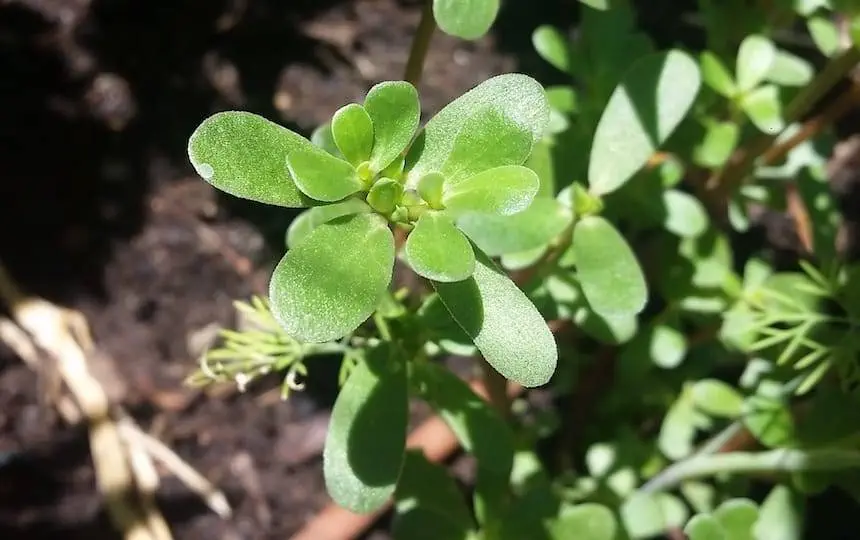 Purslane (Portulaca oleracea) can be seen as an annoying weed, but for those in the know, it is an abundant source of valuable…
Pip Business and Course Listings
Permaculture Courses
Learn about permaculture in a way that suits you. Browse through our permaculture course listings to find the course, time and location that best suits you.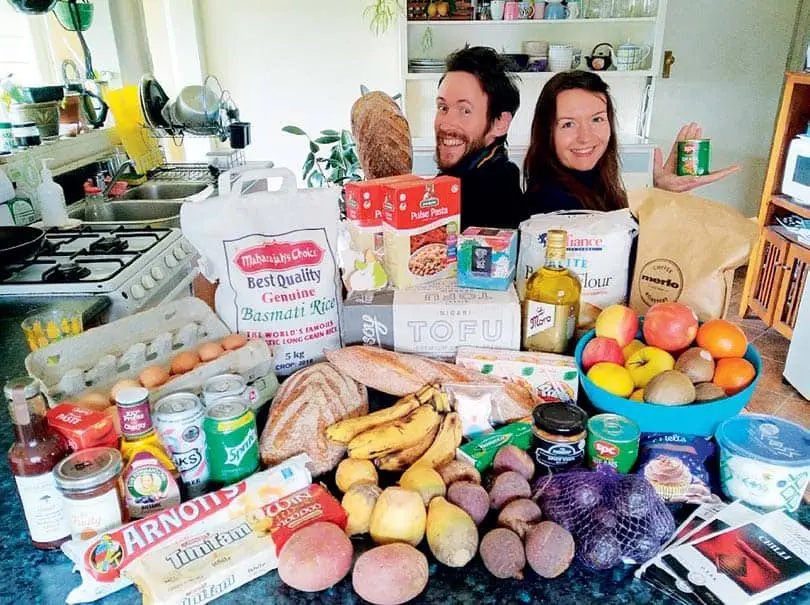 Fair Traders
Pip Fair Traders Pages provides information about Pip approved ethical businesses around Australia. Explore our Fair Traders listings to find products that help you live more sustainably.