Latest Posts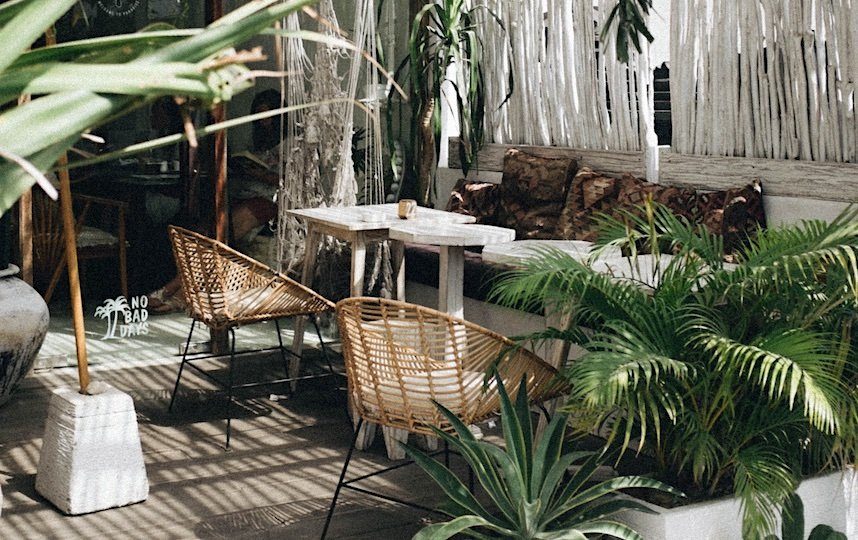 We reveal the benefits of bringing the natural world into our built environments with biophilic design.
What you'll find in the Winter issue of Pip magazine.
Five staples that should be in every garden
Delicious ways to use your preserved produce
How to build a berry patch
The mental health benefits of growing your own food
Putting worms to work for compost, filtration and removing heavy metals
A guide on making natural inks
Meet the man who makes camel milk vodka
Learn the significance of Dreamtime stories from an Indigenous elder
Helping Create A Sustainable Future
Enjoy this and all our regular articles on foraging, seed saving, reducing waste and our ethical product reviews.
Pip Recipes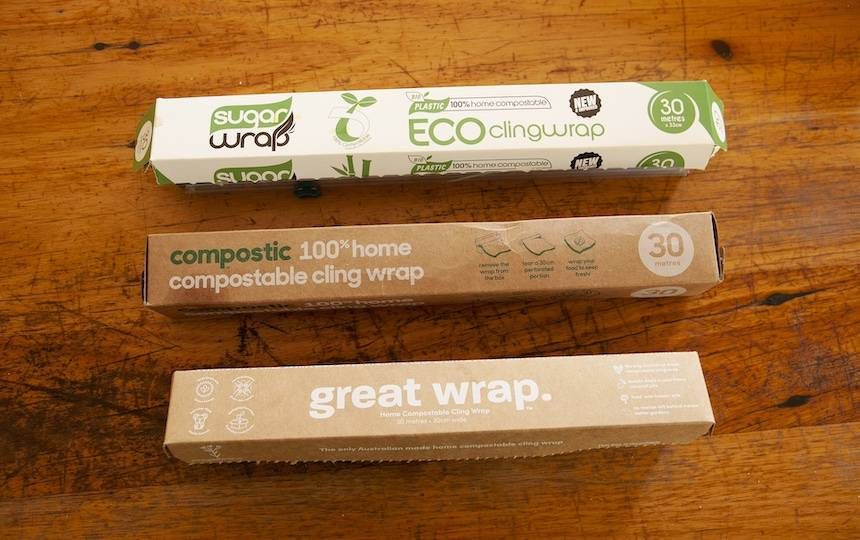 Don't be misled by greenwashing tactics. We reveal how environmentally friendly compostable cling wrap really is.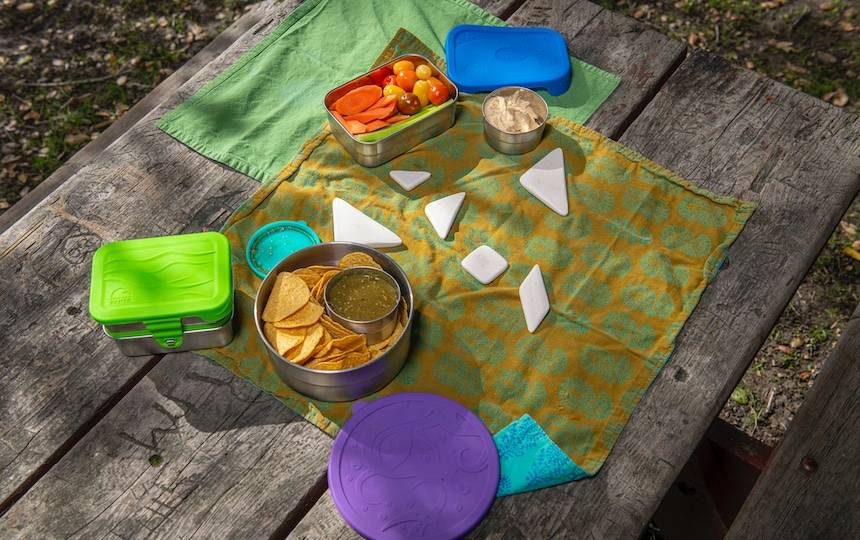 More and more schools are championing the concept of the "nude lunchbox". We bring you 29 plastic free lunchbox ideas that your kids will…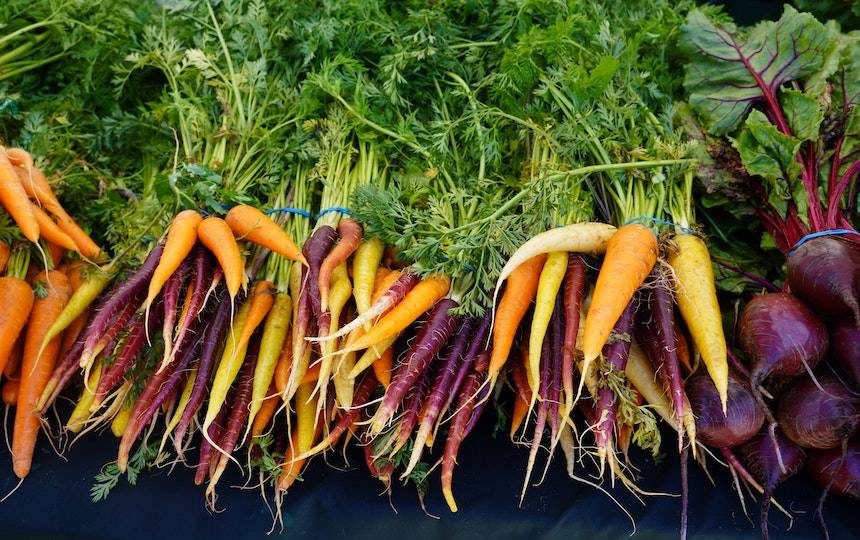 Feel bamboozled by the array of ways to green your pantry? We break down the five main ways you can make sustainable food choices…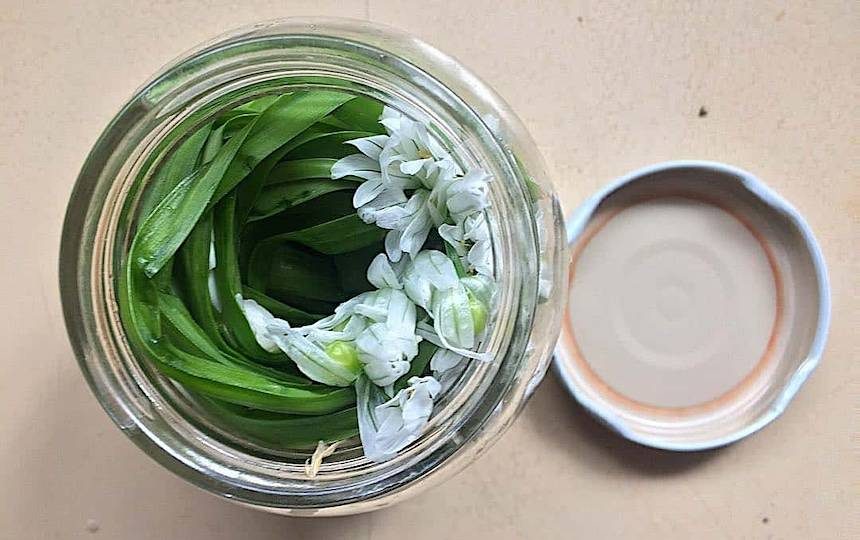 Wondering what to do with an abundance of onion weed? Turn your weed problem into a delicious solution with this fermented whole onion weed…
Join the Pip Magazine Community
Subscribe to the Pip newsletter to get regular ideas, information and inspiration to your inbox, and join our community on social media to connect with like minded people, to share ideas for a more sustainable future.
What you'll get with your Pip subscription
Get 4 issues of Pip Magazine delivered to your door per year (Print subscription).
FREE postage.
Save up to $28.
Access Pip Magazine any time, anywhere, on any device, so you can find it when you need it (Digital Subscription).
Each issue is designed to help you nourish yourself, your community and the planet.
Learn how to grow food, ferment, preserve, reduce waste, compost and more.
Be inspired by stories of ordinary people doing extraordinary things.
Get access to partner discounts on ethical products.
Every subscriber goes in the draw to win major prizes from Pip and our partners.
Subscribe to get Pip Magazine delivered to your door 4 times a year
Pip Videos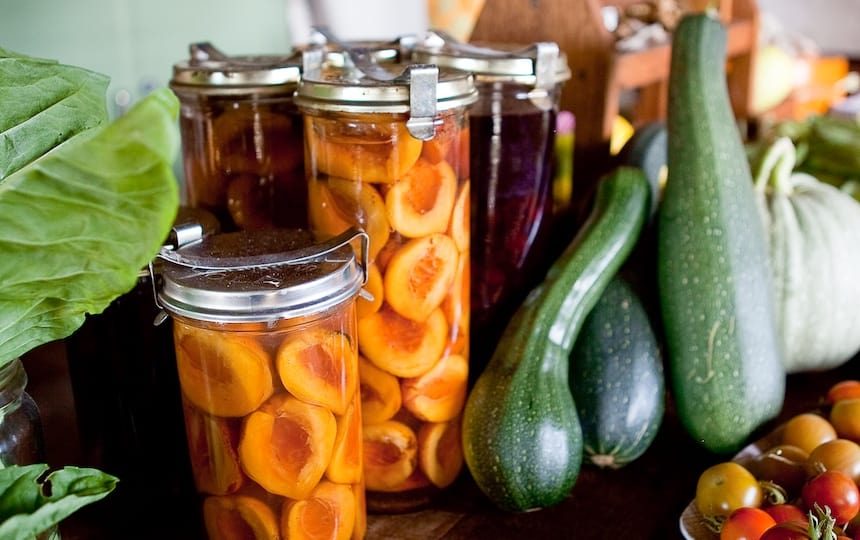 Would you like to learn how to live a more self-sufficient and sustainable lifestyle? Pip's Simple Skills for Self-Sufficiency 14-part Video Series…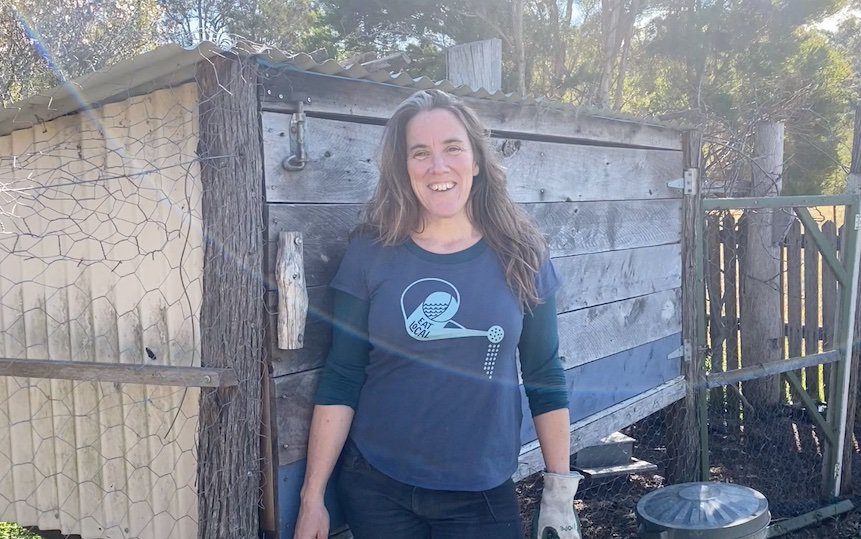 Unsure which compost system is right for your needs? We talk you through five of the best ways to compost food scraps…
Would you be brave enough to use a bucket loo?! Save precious water by setting up a composting toilet.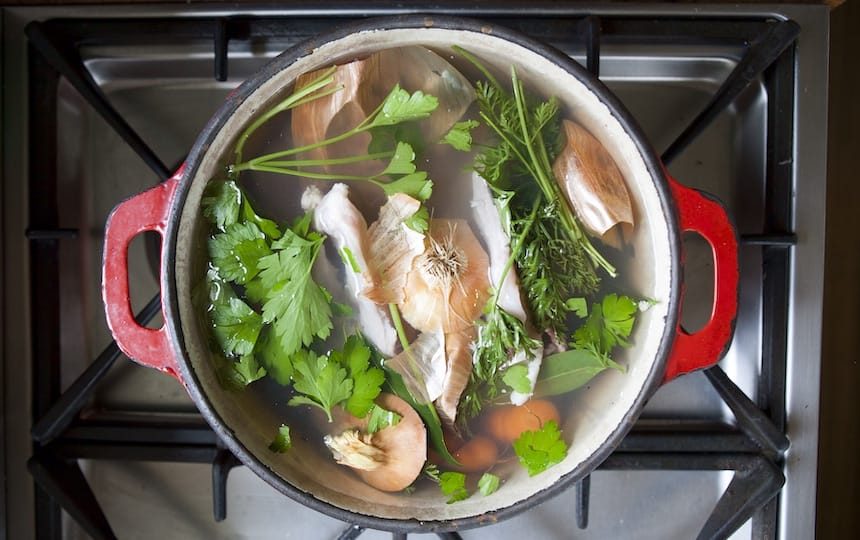 Learn how to make simple and nutritious homemade bone broth.
Get Pip Magazine the way you want it
Subscribe to our print magazine, or get digital access on all your devices. The choice is yours.
Subscriptions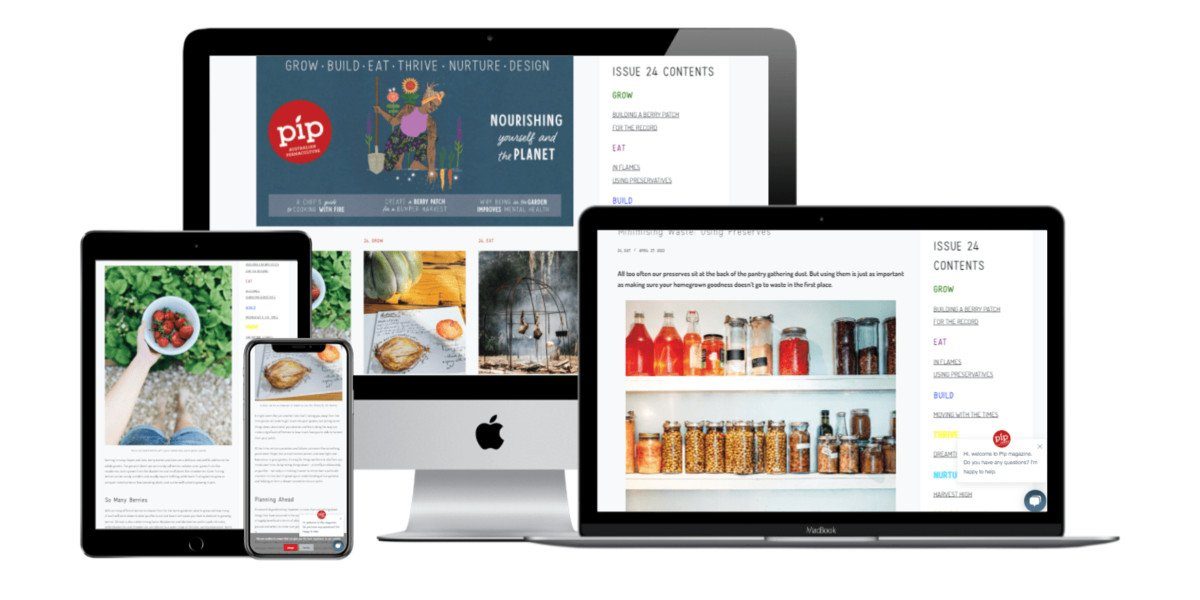 Back Issues
Pip Products
Pip Podcasts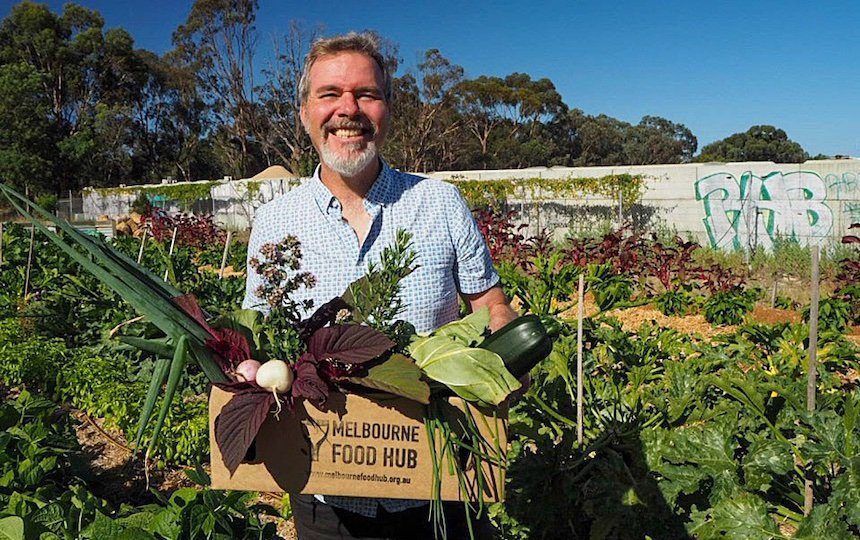 In the latest Pip Podcast, Dr Nick Rose, the Executive Director of Sustain, reveals how we can create stronger food systems in the face of climate change, natural disasters, pandemics and the rising cost of living.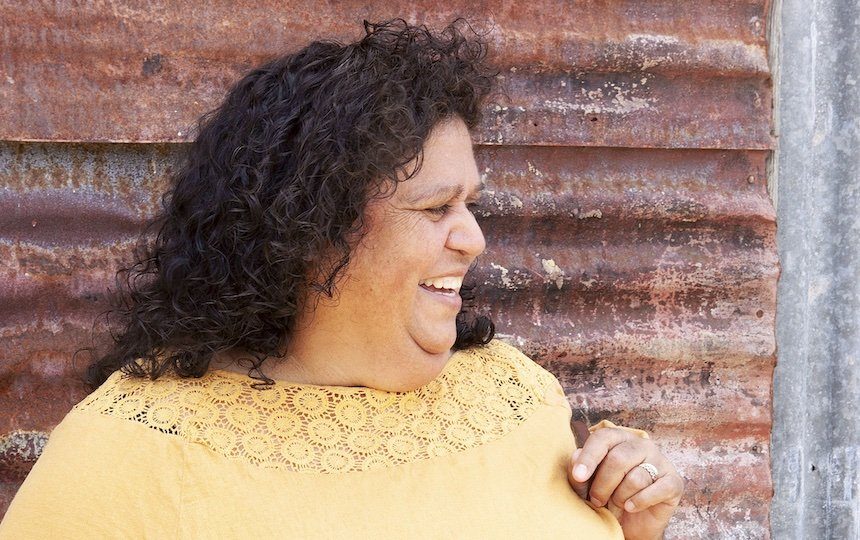 oday we speak to visual artist, business owner, creative director and proud Walbunga and Ngarigo woman, Cheryl Davison.
As an artist, a teacher, a singer and, a festival creative director, Cheryl Davison is creating and maintaining beautiful and important cultural connections.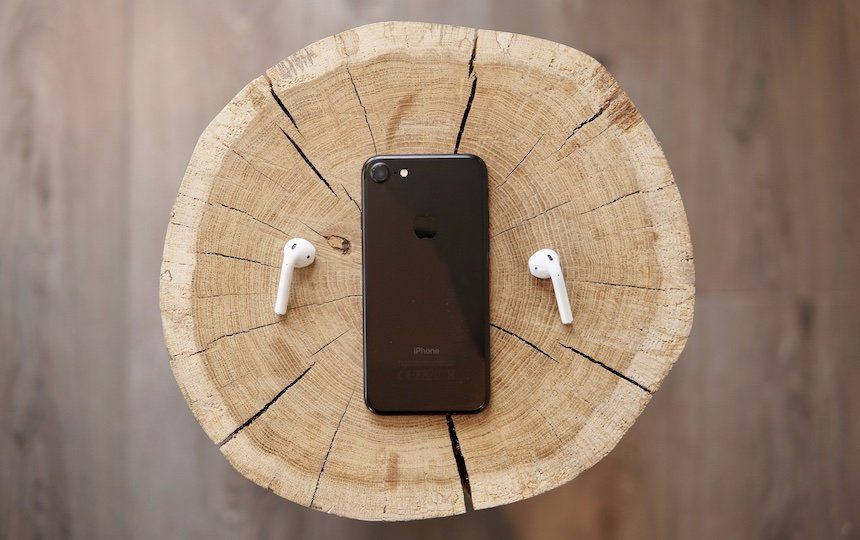 We share some of our favourite podcasts from others in the sustainable living/zero waste/climate action space. Here are 15 sustainability podcasts we love to listen to.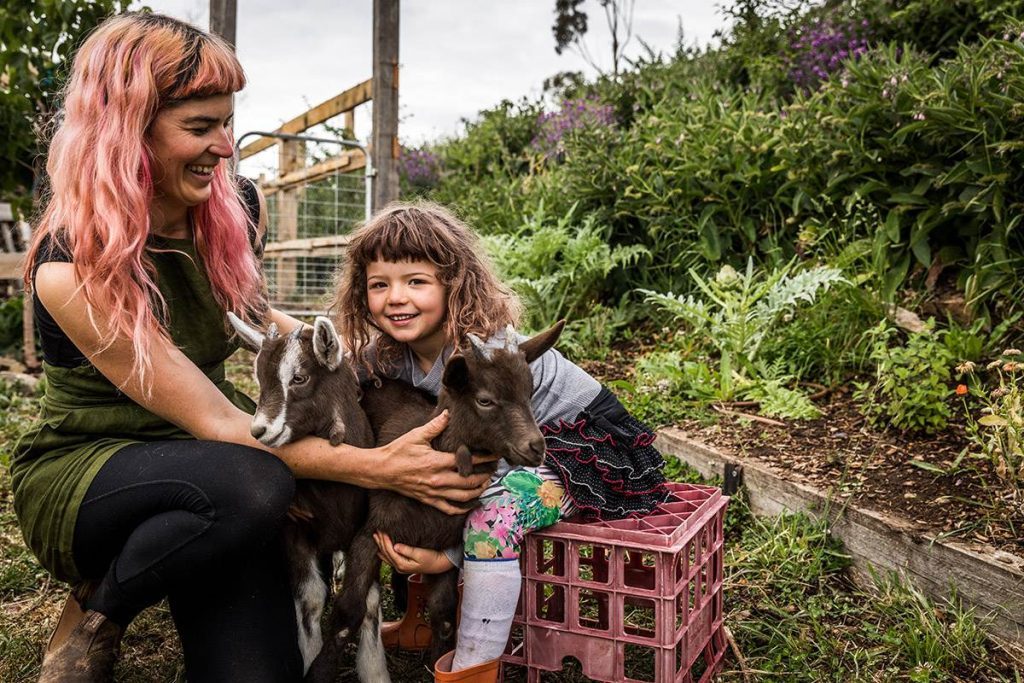 Welcome to another Pip Podcast! This week we speak with perennial favourite, Hannah Moloney, director of Good Life Permaculture.
Business and Course Listings
Permaculture Courses
Learn about permaculture in a way that suits you. Browse through our permaculture course listings to find the course, time and location that best suits you.
Ethical Marketplace
Browse Pip's Online Shop for environmentally friendly, socially conscious products designed to help you lessen your impact on the planet
Courses Starting Soon
Ready to start your permaculture journey? Explore our permaculture courses starting soon to find the right course to get you growing now.
Fair Traders Directory
Pip partners with brands which align with its values of earth care, people care and fair share. Ethical companies producing good quality products that don't harm the planet, instead aim to improve it.