Easy access to cheap clothing is having a staggering impact on our planet with a huge environmental cost. Choosing sustainable fashion is critical.
Clothing ourselves is something we all have in common. Yet doing it in a way that isn't causing harm either to the people making our clothes or the planet is proving to be increasingly difficult.
In this age of fast fashion where clothing is made to be cheap and disposable, it takes a concerted effort to find clothes that are truly ethical.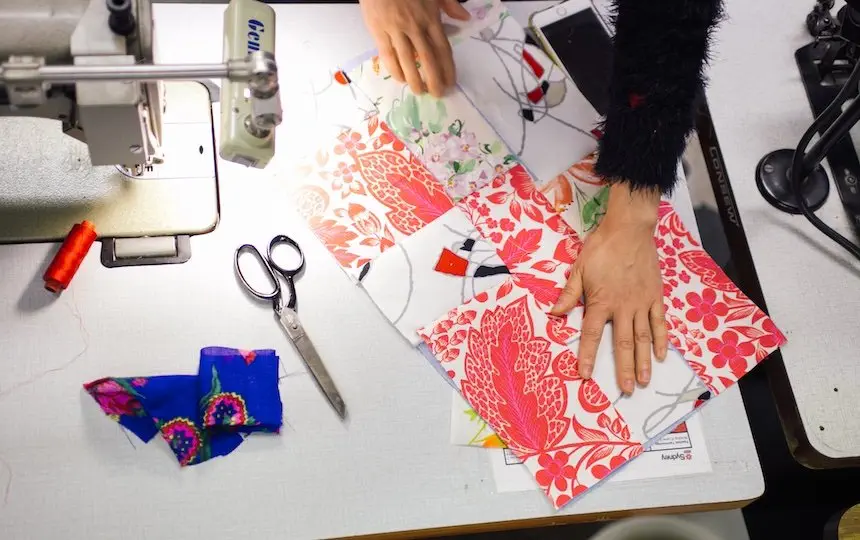 Refuse, reduce, reuse
It is most sustainable not to buy new products at all, and instead buy from op shops, repair clothes when they need mending and simply reduce the amount of clothing we own.
But if we are going to buy something new, which inevitably we will need to from time to time, it is best to buy good quality clothing that will last and from a reputable company that has proven ethical standards.
You can look for sustainable fashion made from organic materials and natural fibers, but that is only one part of the manufacturing process – there are the dyes used, the environmental impact of the growing process, the energy consumed during manufacturing and the disposal, water usage, not to mention the welfare of those involved in the production process from paddock to wardrobe.
 There are many things to look for in a company to see if they are truly ethical and creating slow fashion, but that can be an overwhelming task.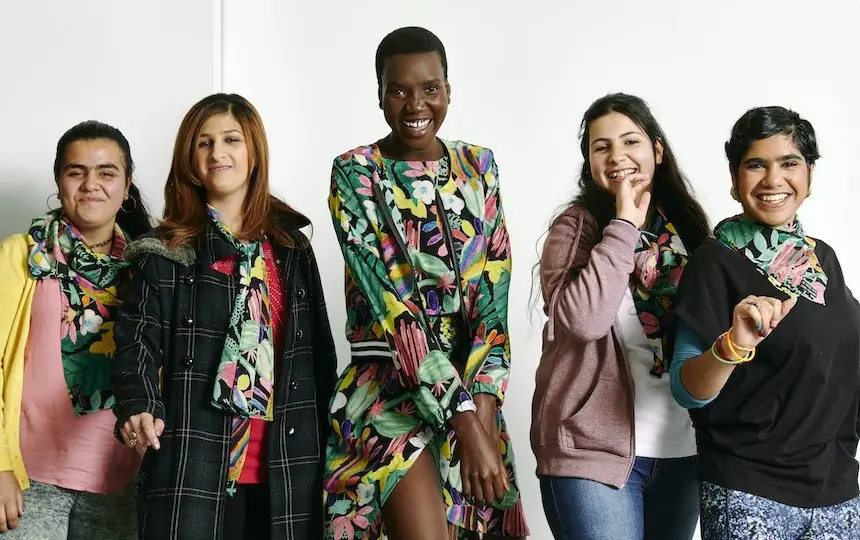 Finding the right companies
Organisations such as Good On You and Ethical Clothing Australia can help us make informed decisions about which companies we want to support. They show us which companies are ethical, what they are doing well and where they need to improve.
Good on You is an app that rates garment makers based on these three measures:
People
They look at the brand's impact on workers across the supply chain. These include policies and practices on child labour, forced labour, worker safety, freedom of association (the right to join a union) and payment of a living wage. They also consider a brand's supplier relationships and auditing practices.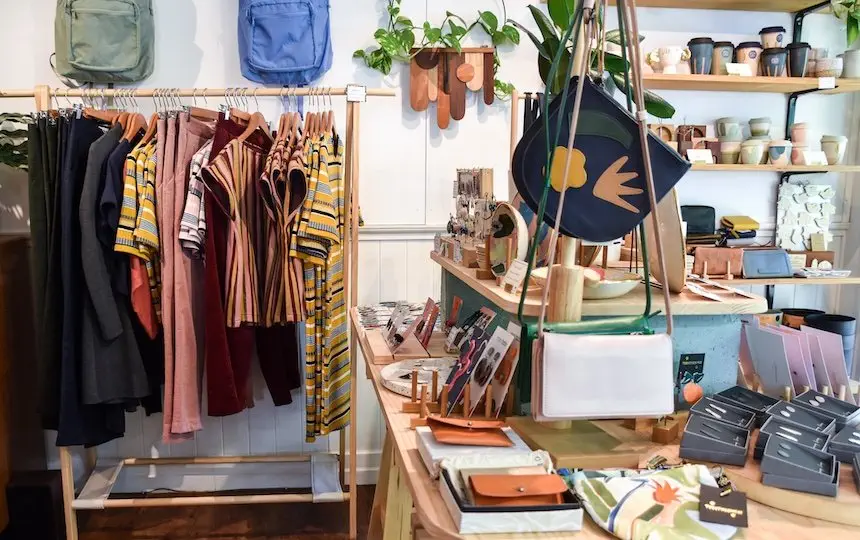 Planet
They consider each brand's resource use and disposal, energy use and carbon emissions, impacts on water, as well as chemical use and disposal.
Animals
They identify the use of fur, angora, down feather, shearling, karakul and exotic animal skin and hair. They also consider how wool is grown and whether and how the brand uses leather.
3 of our favourite ethical fashion brands
More and more sustainable fashion brands have cropped up in recent years with the growing awareness around the need for responsible manufacturing processes and sustainable practices. We bring you some of our favourite sustainable fashion labels who are doing good things for the planet.
Lonely Kids Club make t-shirts, pyjamas, shirts and jumpers with limited edition art prints. They are sweatshop-free and not mass produced, so their unique print runs of fabric are usually one-offs.
They focus on environmental impact reduction, use leftover materials often, and do not discard any clothing. 
Based in Northcote, Melbourne, Vege Threads makes clothing for men and women. Their swimwear comes from recycled materials and their eco credentials extend to donating 1% of their profits to environmental projects and NFPs. They're also producing the garments in Australia in a sweatshop-free manufacturing process.
Vege Threads use Australian certified organic dyes and plant-based dyes as well as Woolmark certified wool and organic cotton and hemp.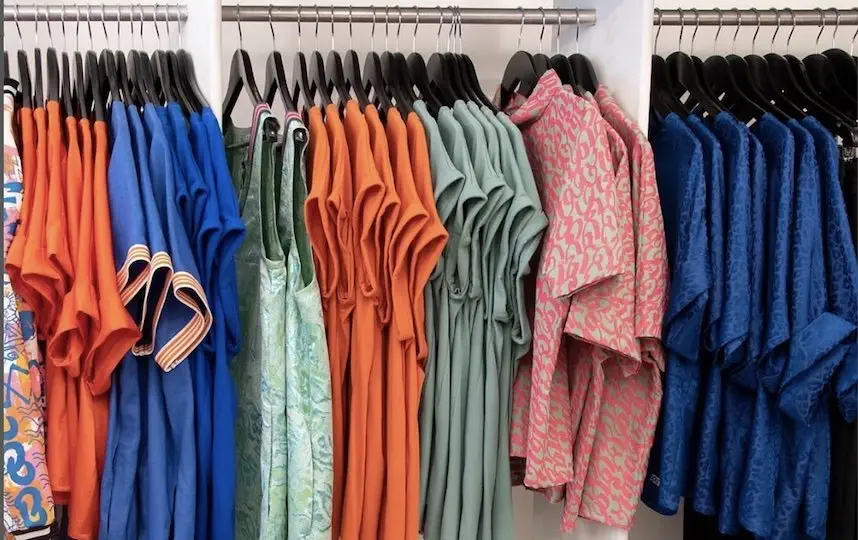 Located in Newtown, Sydney The Social Outfit are an accredited social enterprise creating super fun prints and good quality items that you can keep until you're a granny.
They support refugee communities to become financially empowered through training refugees and new migrants in the design, marketing, retail and production.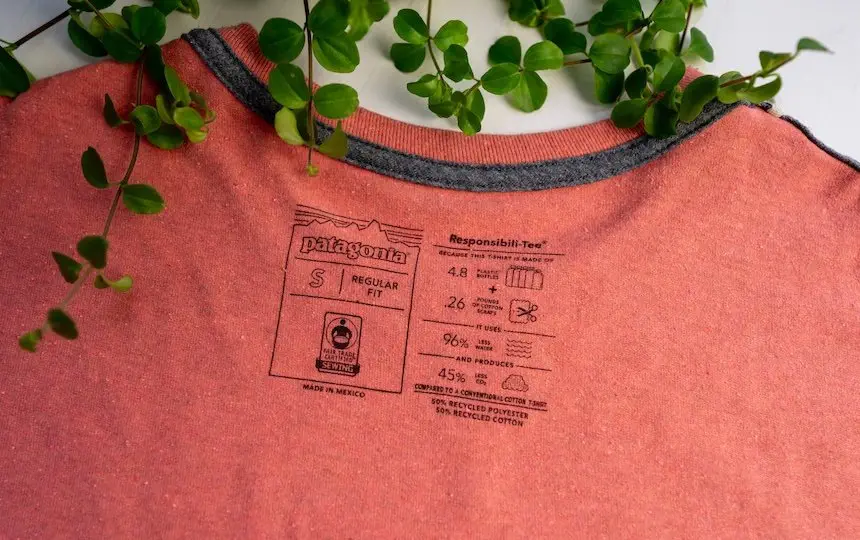 Want to learn more about the sustainable fashion industry?
Check out the full version of this article from Issue #13 of Pip Magazine. In it, we feature:
The environmental impact of society's love affair with unsustainable fashion.
Tips on how to change your buying habits.
We explore whether big brands can actually produce ethical fashion.
And bring you more sustainable fashion brands you should consider switching to.
You can access this article online here as part of our digital subscription offering, or subscribe to the print version of Pip Magazine here.
Also check out Pip Podcast #20, we talk with Jane Milburn about slow clothing and ethical fashion, and why we need to think more about the clothes we choose and the way we dress.